How we do things
We appreciate that as a client, what we're like to work with is as important as what we produce. Here are a few things which best describe us: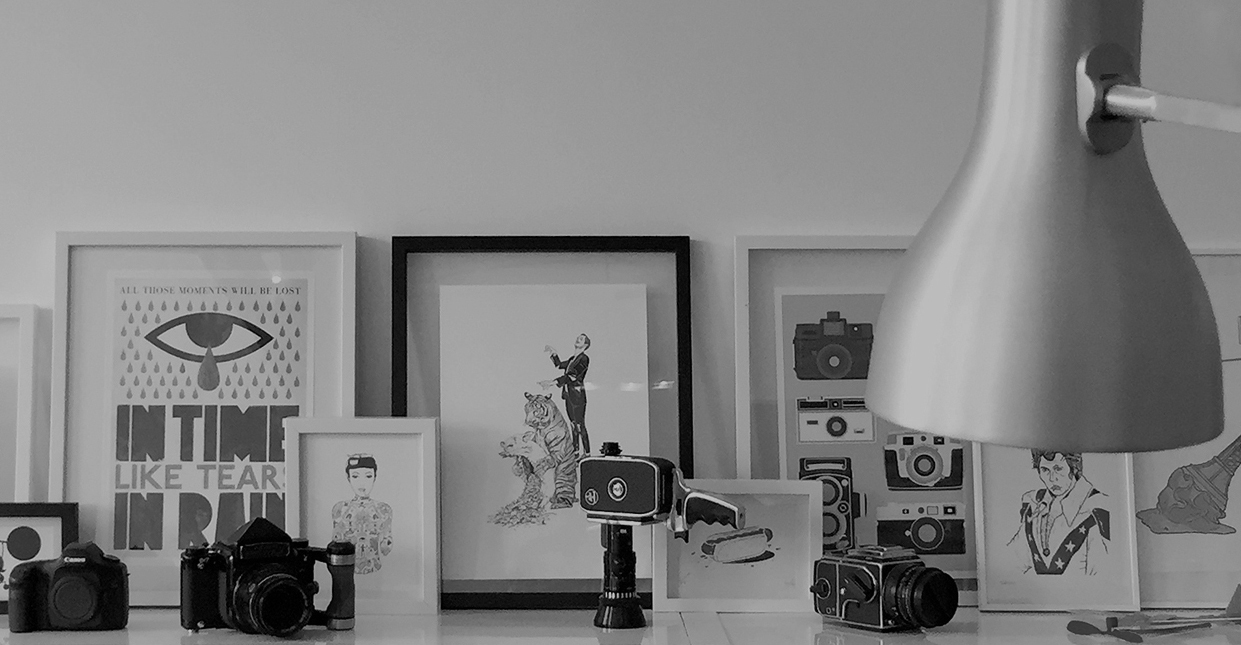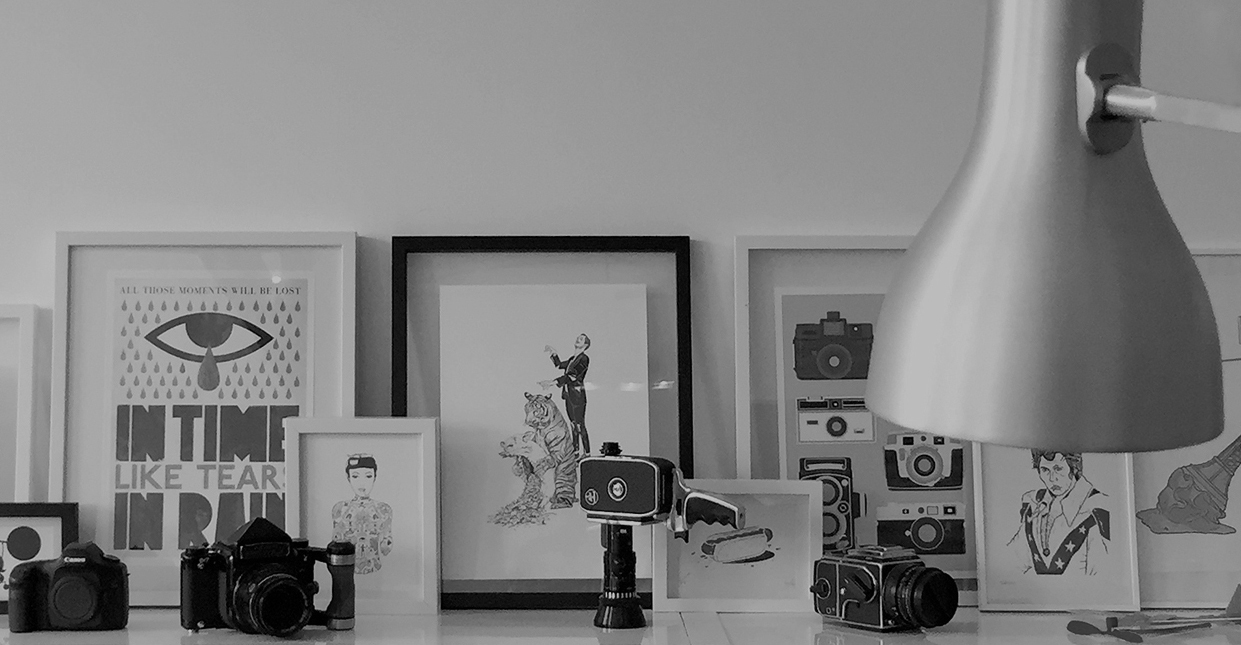 It all starts with a conversation
Every job begins with an honest conversation. It is through this collaborative dialogue we define client goals and cohere project direction. There are no middle men, you will always be dealing with a senior team member. 
We're all about ideas
We solve design problems with creative ideas. Everything we do is focused on delivering strong, sustainable and beautifully crafted solutions.
We don't overcomplicate
We like to keep things simple. Our approach is creative, straight-forward and effective.

We are in it for the long term
We invest time in our clients. This yields greater client understanding and enables us to work as partners in the vision, rather than simply as suppliers.
We are fluid
We build a tailored team best suited for each project. This keeps overheads down whilst delivering effective results.