We love using digital as a canvas. All brands need an online presence, often the digital facet of a brand is the first port of call for consumers. To this end, we communicate a brand's message online with impact and elegance.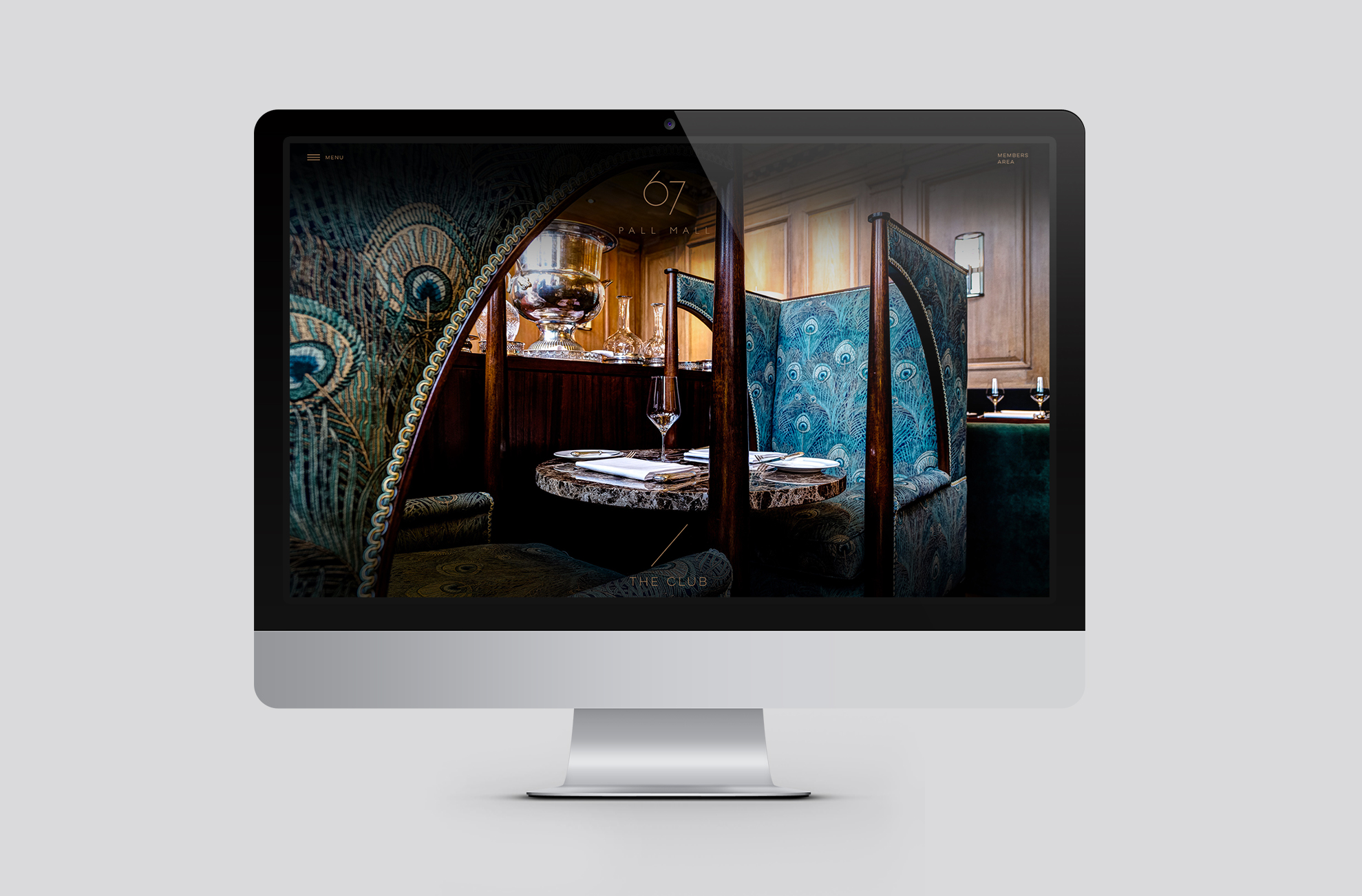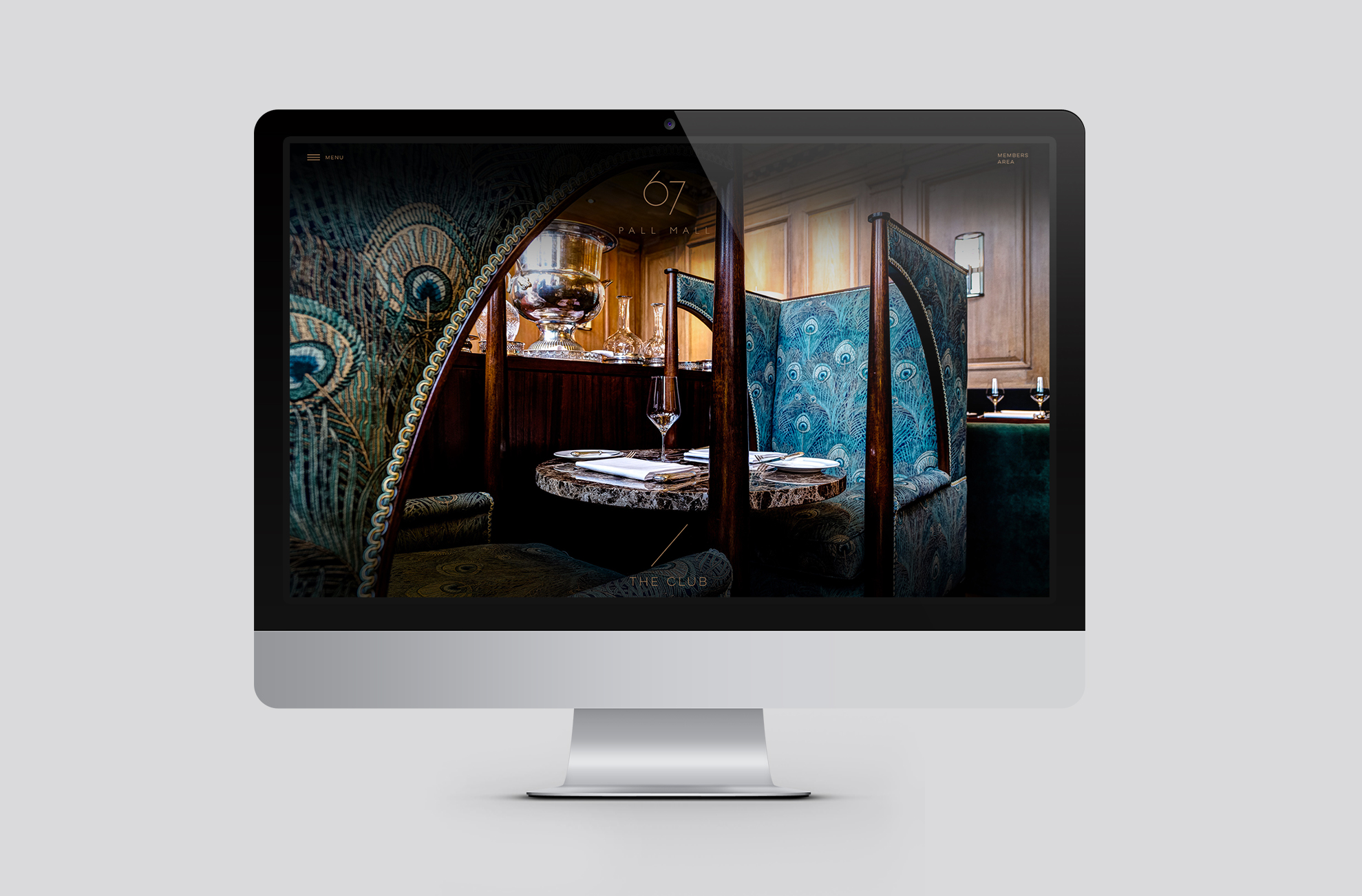 Digital Design
There is no reason for digital to be ugly. We create our front end design work in close collaboration with our developers so that the final result is seamless and beautiful.
Animation
We have award-winning directors and animators and established partners to create ground breaking work. The stock of the moving image has risen so much over the last few years and the world of viral content continues to explode. We create engaging content that works across multiple channels.