67 Pall Mall Special Projects
 
As part of our on-going relationship with 67 Pall Mall, we are involved in expanding the brand beyond the bounds of simply staionery and print.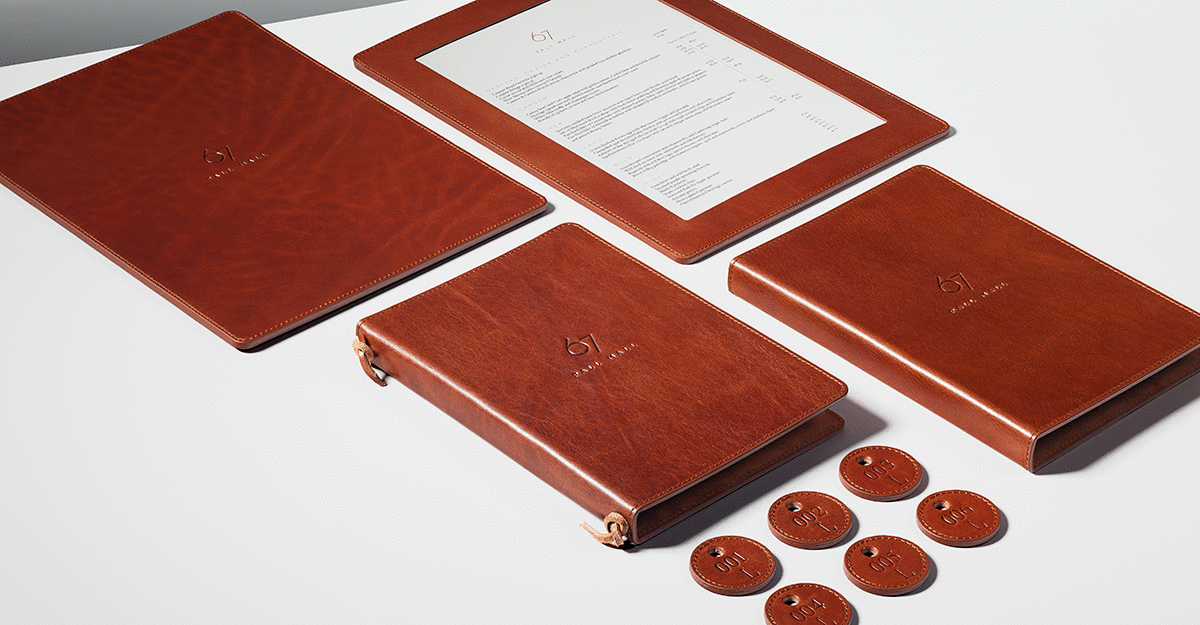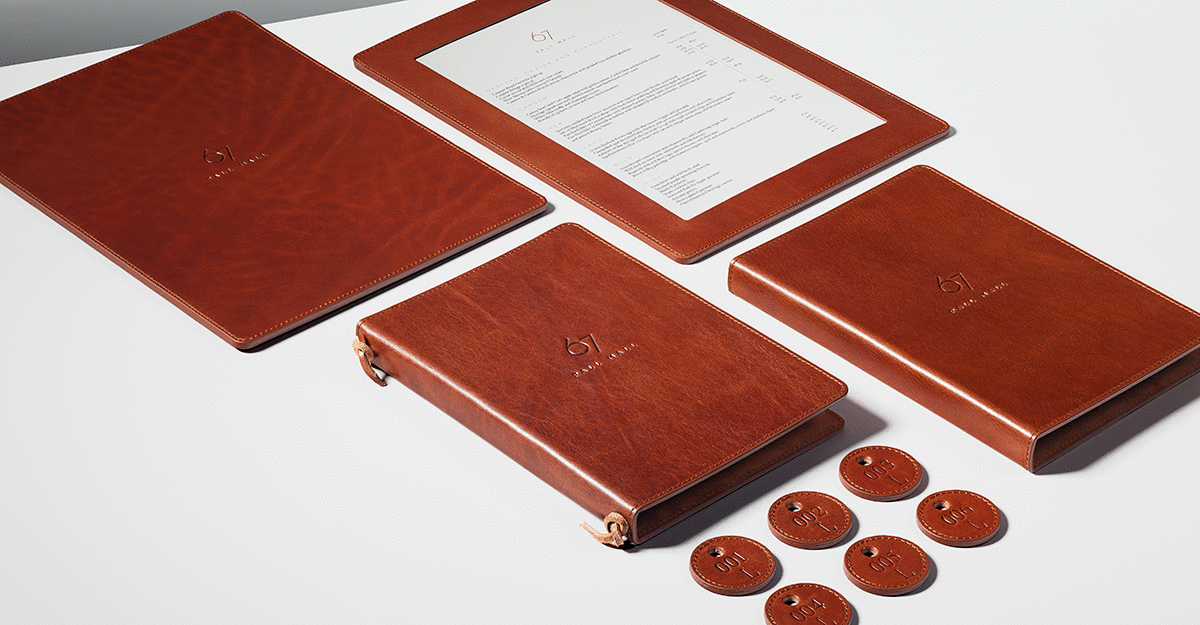 Challenge
Being the brand guardians we ensure all touchpoints for the club remain true to the original ethos. This covers everything from external signage to how the branding appears on cutlery.

Insight
Things are kept on track with weekly meetings to discuss any upcoimng events or products that need to either be created from scratch or brought in-line with the club aesthetic.
Delivery
We work closely with both the club and carefully selected suppliers to deliver a coherent and complete environment for the 67 Pall Mall members.