Lusso is an award-winning, independent British luxury magazine, bringing readers the latest news and reviews on all aspects of the prestige market from cars, yachts and gadgets to the best places around the world to dine, stay and travel.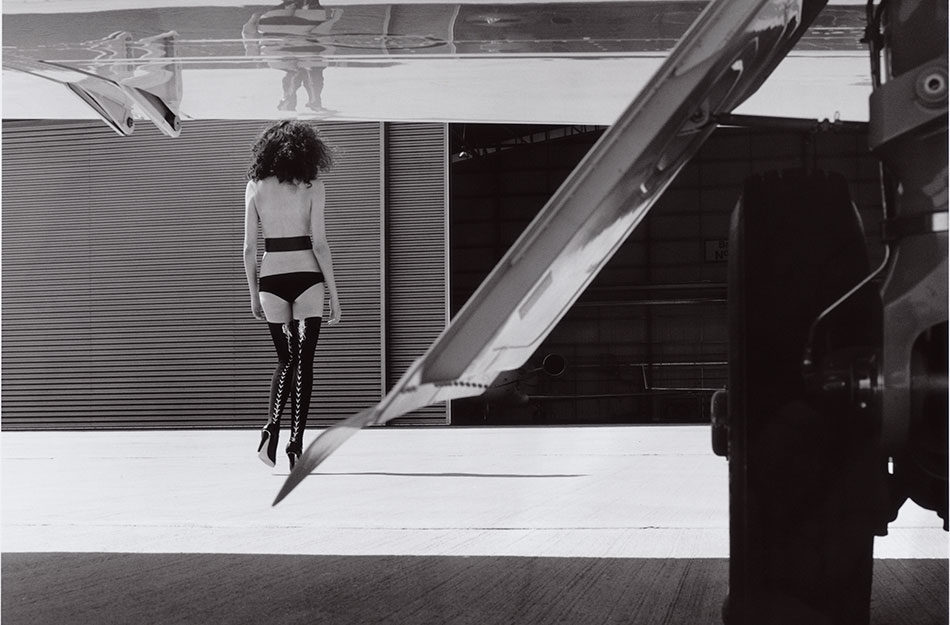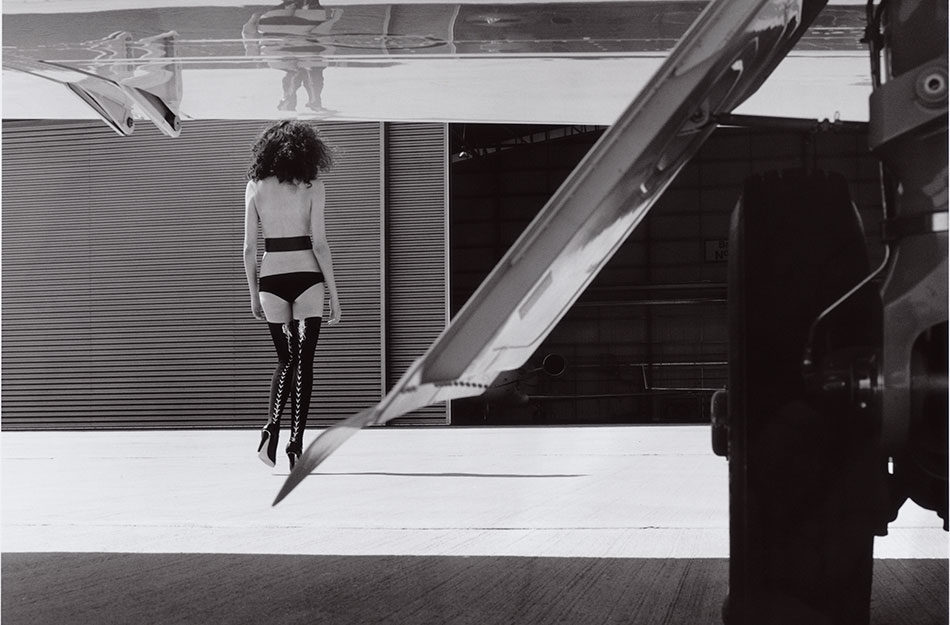 Challenge
Lusso approached us to rebrand the publication and redesign the editorial content in order to attract more high-end advertisers. This shift meant gearing the publication to look and feel more like a coffee table publication than something you'd find on a newsstand.

Insight
We researched the magazine market to ascertain what made publications 'luxury' over mainstream titles, outside of their content. Having created the masthead and the editorial style to inject pace and diversity into the publication, we also Art directed the cover and lead fashion stories for the first three new issues.
Delivery
The redesigned publication was well received and led to the title being acquired by a larger publication house. Lusso is now distributed globally and only available in the most select hotels, spas and destinations around the world.