Manuka Doctor is an organic health brand specialising in bee venom skincare and edible New Zealand Manuka honey.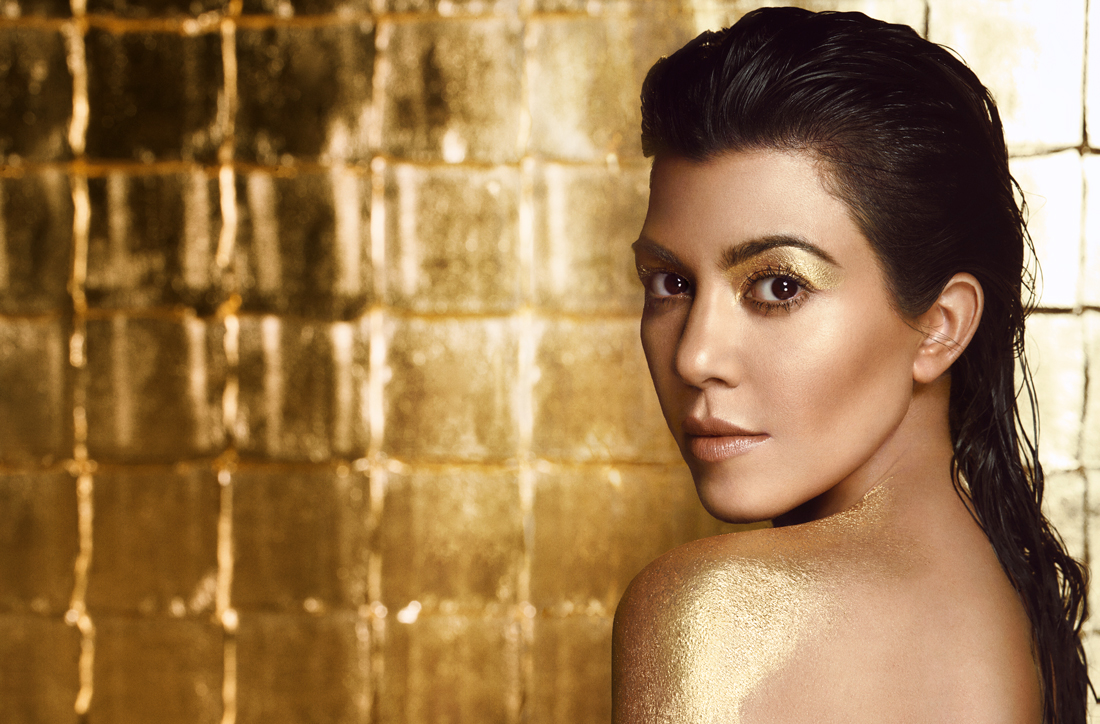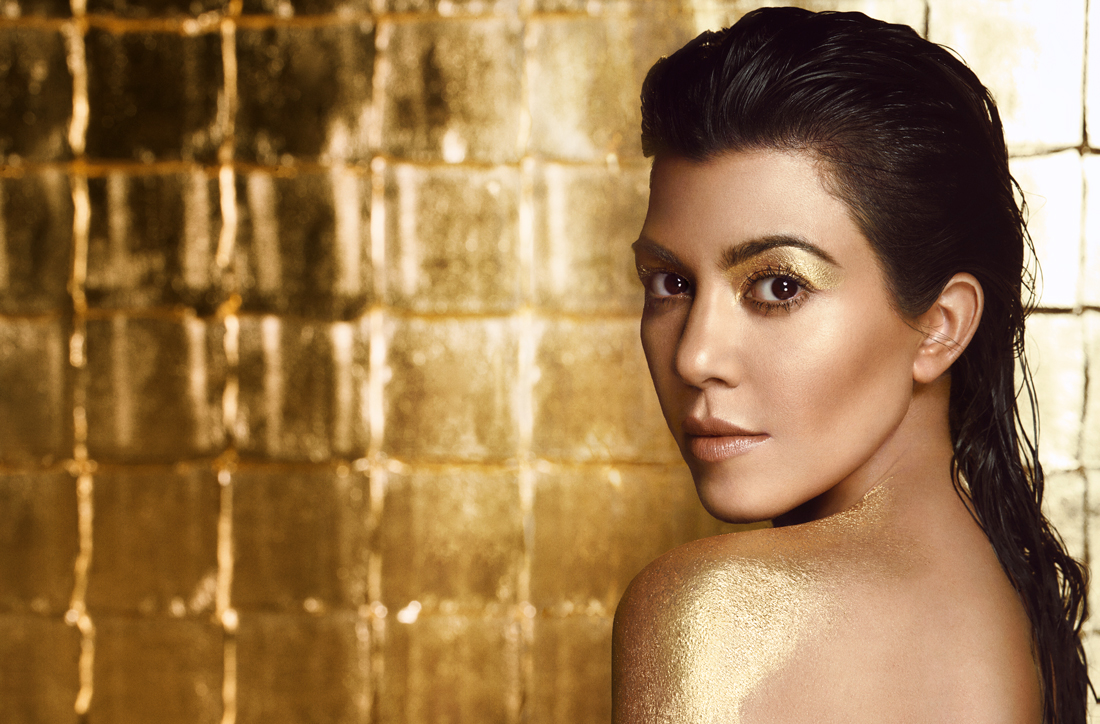 Challenge
We were approached to create the campaign launching Manuka Doctor in the USA and announcing Kourtney Kardashian as global brand ambassador. The challenge was two-fold; to communicate the brand's values as well as Kourtney's personality and aspirational standing. The campaign creation was made more challenging by the fact that we couldn't involve honey as this was the focus of their previous campaign.

Insight
Manuka Doctor is focused on giving women empowerment and skin confidence. We took this, and a twist on the ingredients, to devise the 'queen bee' concept. Taking inspiration from Kourtney's strong maternal persona and focusing on the brand ethos enabled the creation of unique and iconic campaign shots.
Delivery
Working closely with the studio in LA, we oversaw the whole production, selecting all of the talent for the shoot, before heading to Milk Studios in Hollywood to art direct. The first image (shown above) was rolled out as the lead campaign image, in print, online, across social media and even made the news being shown in Times Square, New York City. Since the campaign launch Manuka Doctor's Instagram followers went from less than 2,500 to over 14,000 in just three weeks.