Silent Pool Distillery is an independent distillers based in Surrey, employing traditional methods and locally sourced ingredients to make their products; their flagship product being Silent Pool Gin.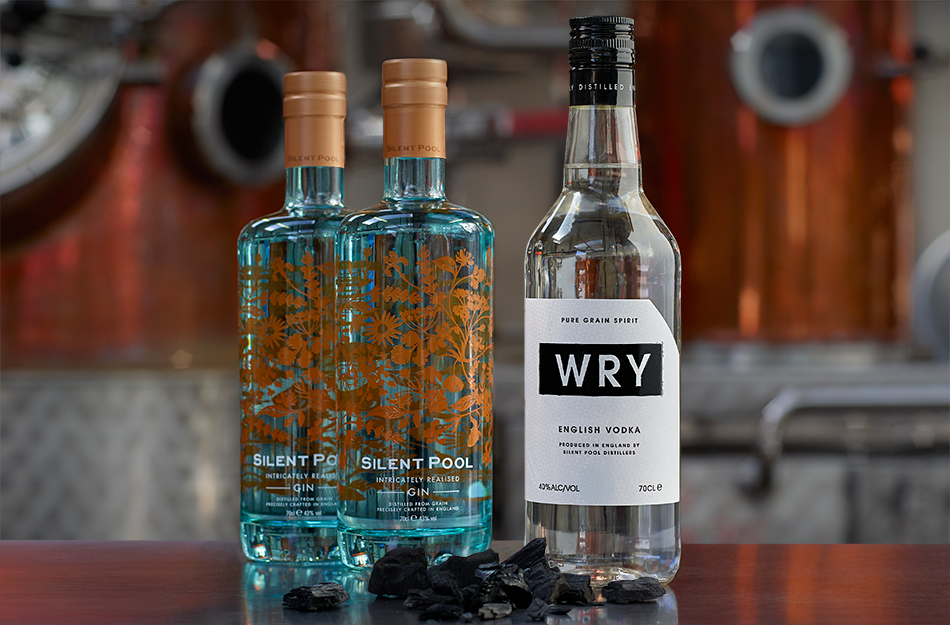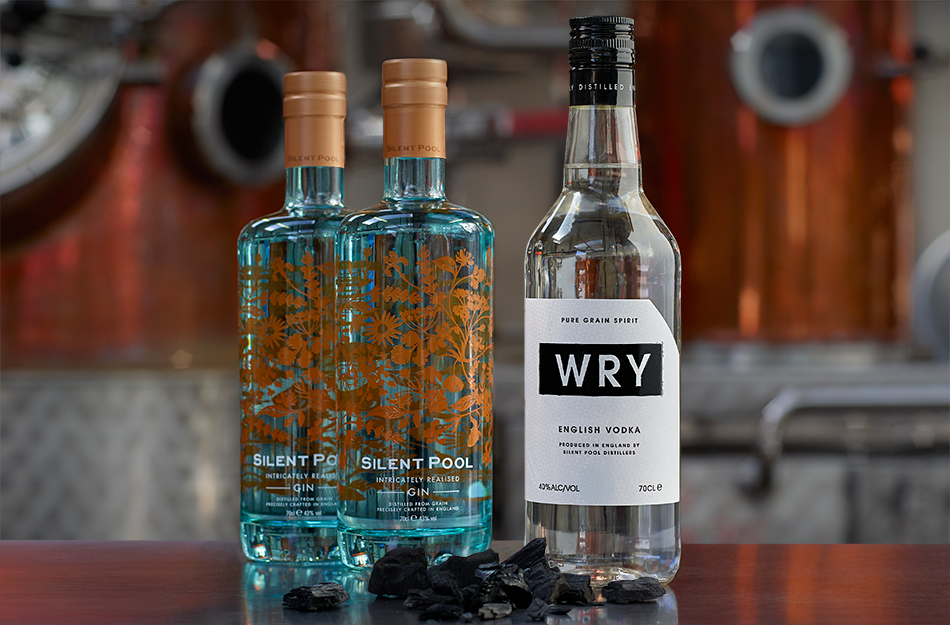 Challenge
We were commissioned to produce an advert for Silent Pool's new Vodka, 'Wry' to introduce it to the on-trade market. The challenges were to differentiate the product from Silent Pool Gin and also communicate that this was an authentic, handmade Vodka specifically produced for people who know how to mix drinks.

Insight
We began by delving into the Silent Pool Distillers brand and the features of 'Wry' Vodka in order to understand how to position the product and create a look and feel that evoked its true nature and retain the feel of an independent.
Delivery
We art directed, shot, retouched, created the strapline and artworked the advert in 4 days. The products handmade, authentic feel was communicated by shooting at the distillery using natural light and stripped back elements ensuring the product stood out. The simple use of propping with charcoal, championing the product's charcoal filtered USP.