67 Pall Mall is a private members' club, in the heart of London's Clubland. It caters for a refined clientele, passionate about fine wine.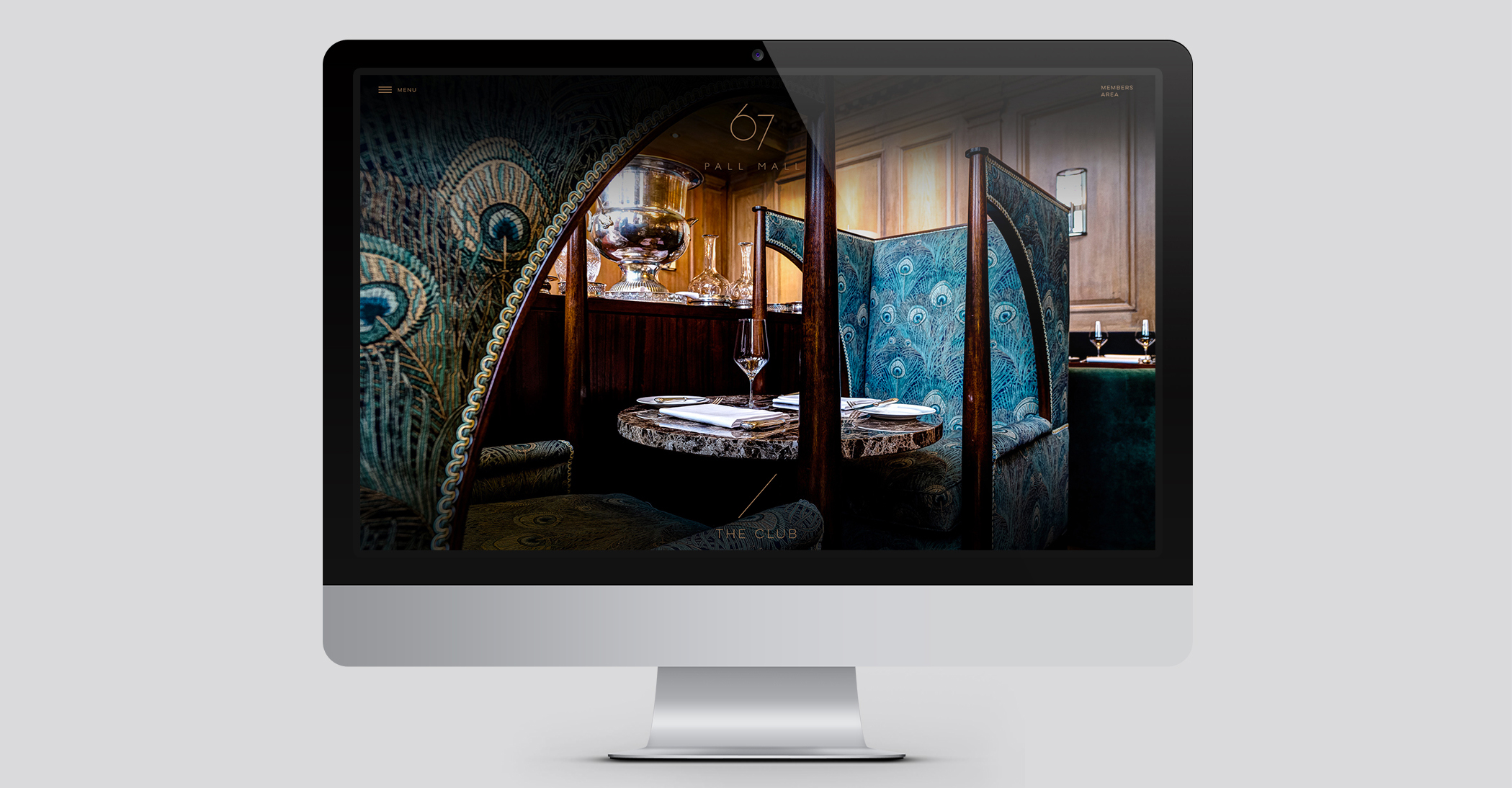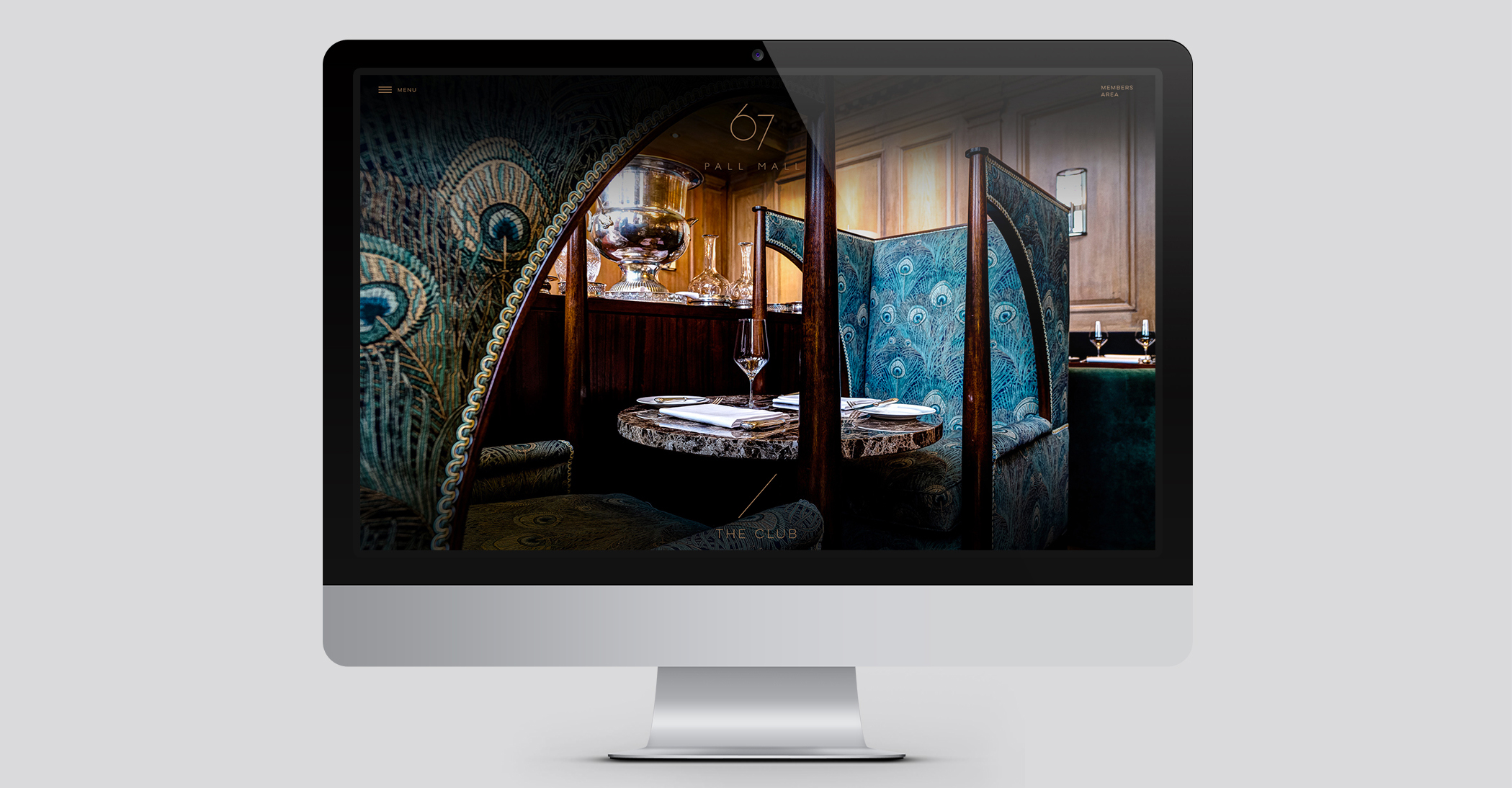 Challenge
Having created the branding and the club's marketing collateral, we were approached to design and build the club website. The challenge was, not only to bring to life the atmosphere of the club in digital form, but to create a members' only portal giving access to unique features including events information, a sommeliers diary and live information on cellarage.

Insight
We conducted in-depth research into the users to define a simple and fluid user journey. Once the design and UX had been finalised, we collaborated with several other digital parties, to orchestrate the build and integration of the individual elements.
Delivery
The website has been universally well received by members and the club alike and serves as the digital extension of the club and its ethos.